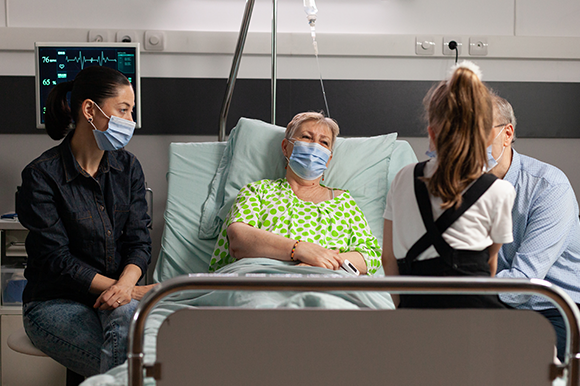 Healthcare associated infections (HAIs) are a significant cause of morbidity and mortality all over the world.
WHO found HAI figures from India " Alarming" with a incident as high as 83%.
No measurement and reporting process in place.
Based on strong evidence that transmission of healthcare associated pathogens (HAPs) is related to contamination of near patient surfaces and equipment.
CDC issued a guidance document "Options for Evaluating Environmental Cleaning," December 2010.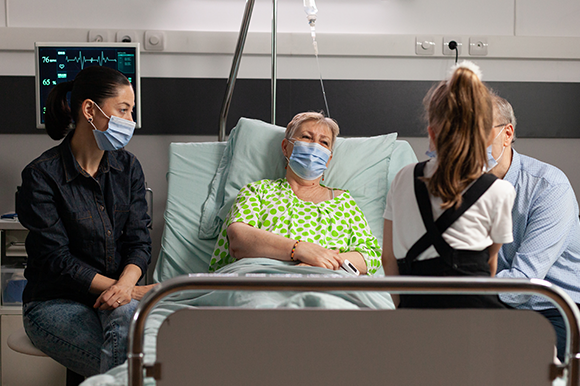 Challenges with Traditional Urinals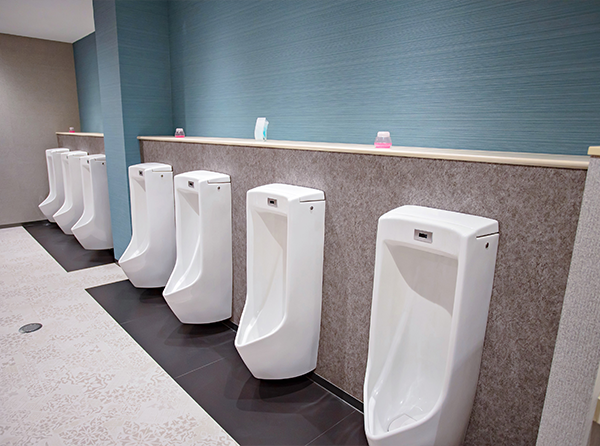 Challenges with Traditional Urinals
Water Consumption
High cost of water – both inbound and outbound (sewage).
Up to 180,000 litres of water per urinal per year.
Roadblock for sustainability goals.
Scale Build-Up/Blockages require plumbing
Can result in costs when plumber is not on-site.
Unpleasant odors
As the top reason for customer complaints, unpleasant restroom
odors can be detrimental to customer retention and satisfaction.
SATONIL QUAT 256 General Purpose Disinfectant