Our Biosecurity Advice For Your Broiler
Our Biosecurity Advice For Your Broiler
The term Biosecurity denotes, for broiler breeding, all the hygiene provisions and practices designed not only to protect the animals against contamination by pathogenic agents, but also avoid the latter's spreading from a farm if it is contaminated.
SURROUNDINGS AND BUILDINGS, THE INITIAL SANITARY BARRIERS The layout of the building and its immediate vicinity must be taken into account in preventing risks of contamination.
A Biosecurity plan that can be consulted by everyone is compulsory in poultry farming. It comprises the following 3 activity zones: public, professional and breeding.
Each breeding area has its own sanitary airlock. This is divided into 2 washable and disinfect able areas. It must be equipped with a hot water washbasin, liquid soap, paper towels and waste bins.
Cleaning & Disinfection Chemicals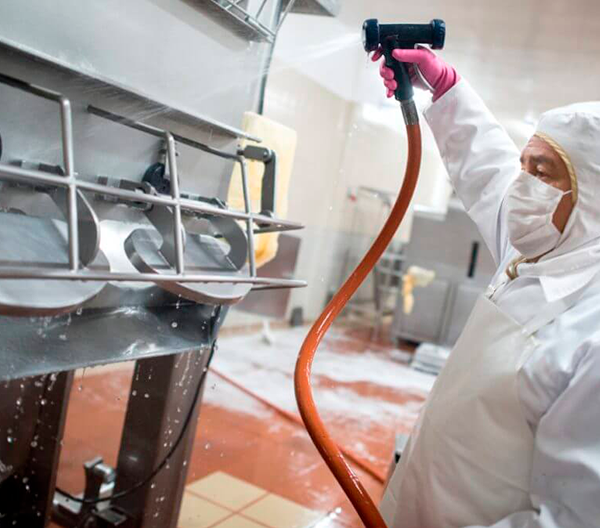 SATONIL QUAT – Broad spectrum Cleaner cum Sanitizer used for spray, sanitation, water treatment & equipments used in Farm/Hatcheries.
SATONIL PA 5% 15% – It's an oxidizing sanitizer based on Stabilized Peracetic Acid (5% & 15%). Highly effective against all types of micro-organisms water sanitation pipe nozzle  surface sanitation, removing biofilms.
SATOL HP 100 – Perfect blend of lower concentration of hydrogen peroxide with surfactants and phosphonates germicidal cleaning performance.
SATOL BKC 20% – A Quaternary Ammonium based, multipurpose concentrated  liquid sanitizer used for spray, sanitation, water treatment.
SATONIL BG – It is a multipurpose cleaner & sanitizer with optimized blend of glutaraldehyde with quats pine oil for use in Poultry/Hatchery.
SATONIL Q3 – Broad spectrum sanitizer with BKC Glutaraldehyde Quats 3 DDAC for use in Poultry/Hatchery.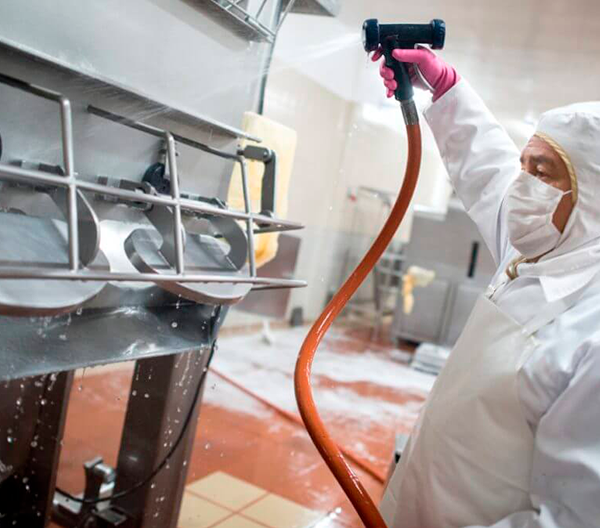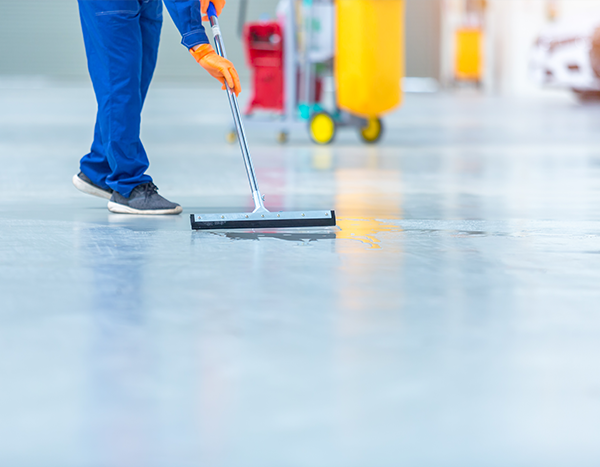 SATOL LIZA – Concentrated Neutral Cleaner used for all general-purpose cleaning in Farm/Hatcheries. It is highly efficient cleaner for floor, walls, equipments & other washable surfaces.
It contains powerful cleaning agents which quickly removes soils without damaging the surfaces when used for daily cleaning.
SATOBASE FL – An alkaline chlorinated cleaner specially formulated for cleaning of crates, equipments and any other hard surfaces. Excellent removal of organic matter & stains.
SATOL DS – Specially formulated product for cleaning & descaling of cooling pads. It is a perfect blend of organic acids with surfactants to improve cleaning & rinsing efficacy. It removes all types of mineral scales without harming professional grade evaporative cooling pads.
SATFOAM CL – Concentrated liquid alkaline chlorinated foam cleaner for use in Poultry/Hatchery. It is used for cleaning floors, walls, cutting tables, packaging machines, conveyors and other equipments. It provides chlorine for complete sanitizing together with high concentration of powerful detergents to remove fats, oils, blood, protein, grease residues and other contaminants.
SANIFOAM – It is a highly concentrated phosphoric acid-based cleaner with foaming boosters specially formulated for use in Poultry/Hatchery for effective cleaning and descaling. It removes food soils, protein deposits and hard water scales from all types of surfaces like floor, walls, cutting tables, packaging machines, conveyors and other equipments.
ALLCLEAN – Concentrated neutral multipurpose foam cleaning liquid for cleaning of all types of surfaces like floor, walls, cutting tables, packaging machines, conveyors and other equipments.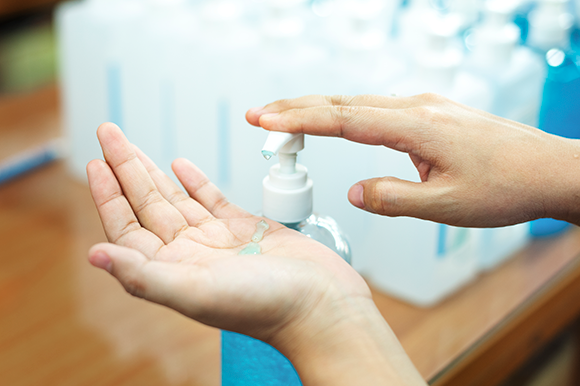 SATOL HW – Odorless & colorless Effective hygiene and sanitation of hands with appropriate moisturizer.
SATOL HS – Isopropyl alcohol-based hand sanitizer Waterless fast and effective hand sanitizer with antimicrobial action. Apply 3-5 ml to clean dry hands and massage thoroughly all over hand skin. Within 30 seconds skin will be dry as alcohol evaporates.
In Need of a Specialty Cleaner?
The Wait is Over.