Facility management  :  is an interdisciplinary business function that coordinates space, infrastructure, people and organization.It is often associated with the administration of office block, arenas, schools, universities, sporting complexes, convention centers, shopping complexes, hospitals, hotels, manufacturing and shipping. Facilities management currently represents about 5% of global GDP.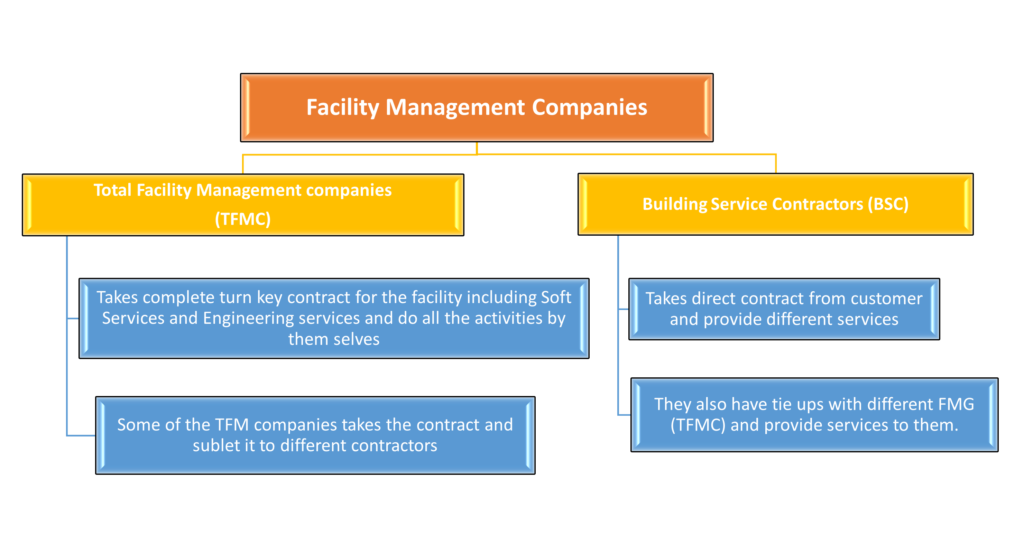 We at SATOL chemicals offers economical and ecologically safe solutions for building services contractors for their sites through our  :
Cost optimization Housekeeping Chemicals
Budget Friendly Machines
Application based – Speciality cleaners
Floor care chemicals
Consultation and Services
After sales support
In Need of a Specialty Cleaner?
The Wait is Over.