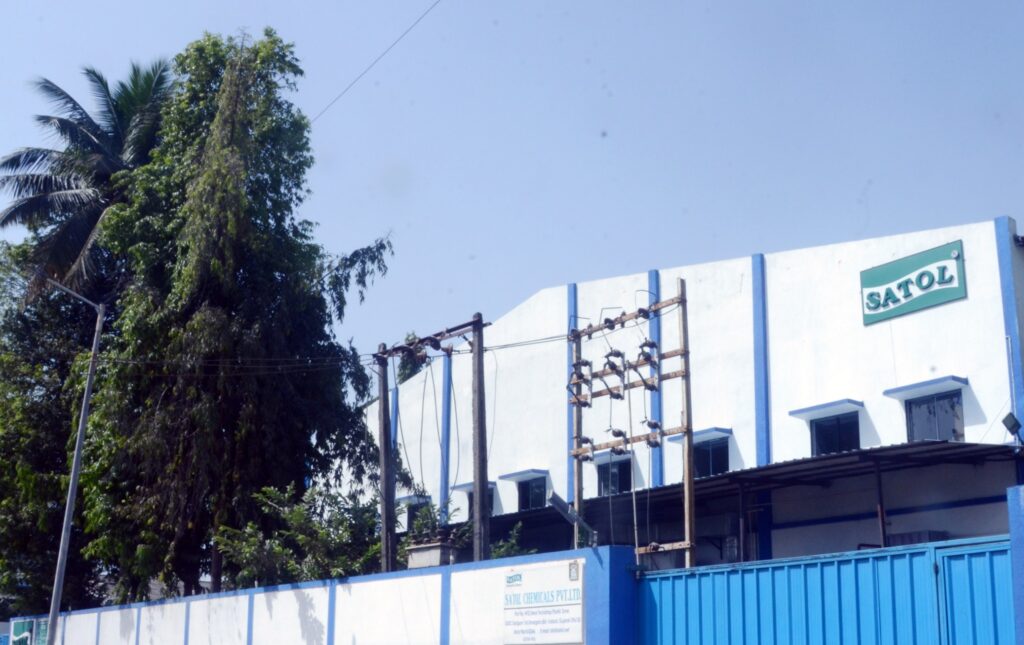 We introduce ourselves as the manufacturer of specialty chemicals who entered the market of Industrial cleaning in 1999.
SATOL offers scientifically proven cleaning solutions and disinfectants aimed at reducing harmful effect on environment.
SATOL Chemicals Pvt. Ltd is a Green Building Certified Factory. We are ISO 9000-2015 / GMP & ISO 22000: 2018 certified company, we also have the FDA approval for most of our chemicals with the green building certification for our Factory.
"With Immaculate Performance Imbibed In Our Products We Dedicate Ourselves To Preserving Cleanliness In An Ecological Way"
In Need of a Specialty Cleaner?
The Wait is Over.