SATIN Hand Wash – Pink Rose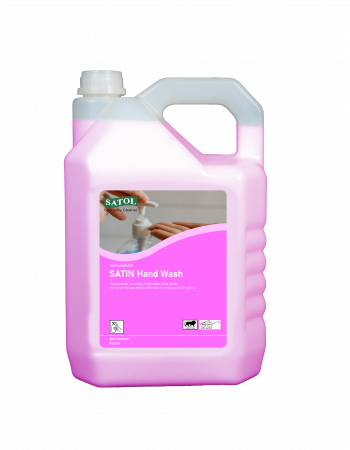 SATIN Hand Wash – Pink Rose
It's in your hands to prevent diseases. SATIN brand from SATOL Chemicals, is a fool proof solution to maintain optimum hand hygiene. The products have been formulated to be gentle on human skin as well as effective in removing of dirt, grime etc.
Appearance   :   Pink Colour Aquas liquid
Perfume           :    Pink RoseP
PH                      : 6-8
Use SATIN Hand wash 2-3 ml every time you wash hand and follow the under mentioned steps for proper hand washing.